LAIF and AFD work together to strengthen the water and sanitation management services of the municipalities and public companies of Ecuador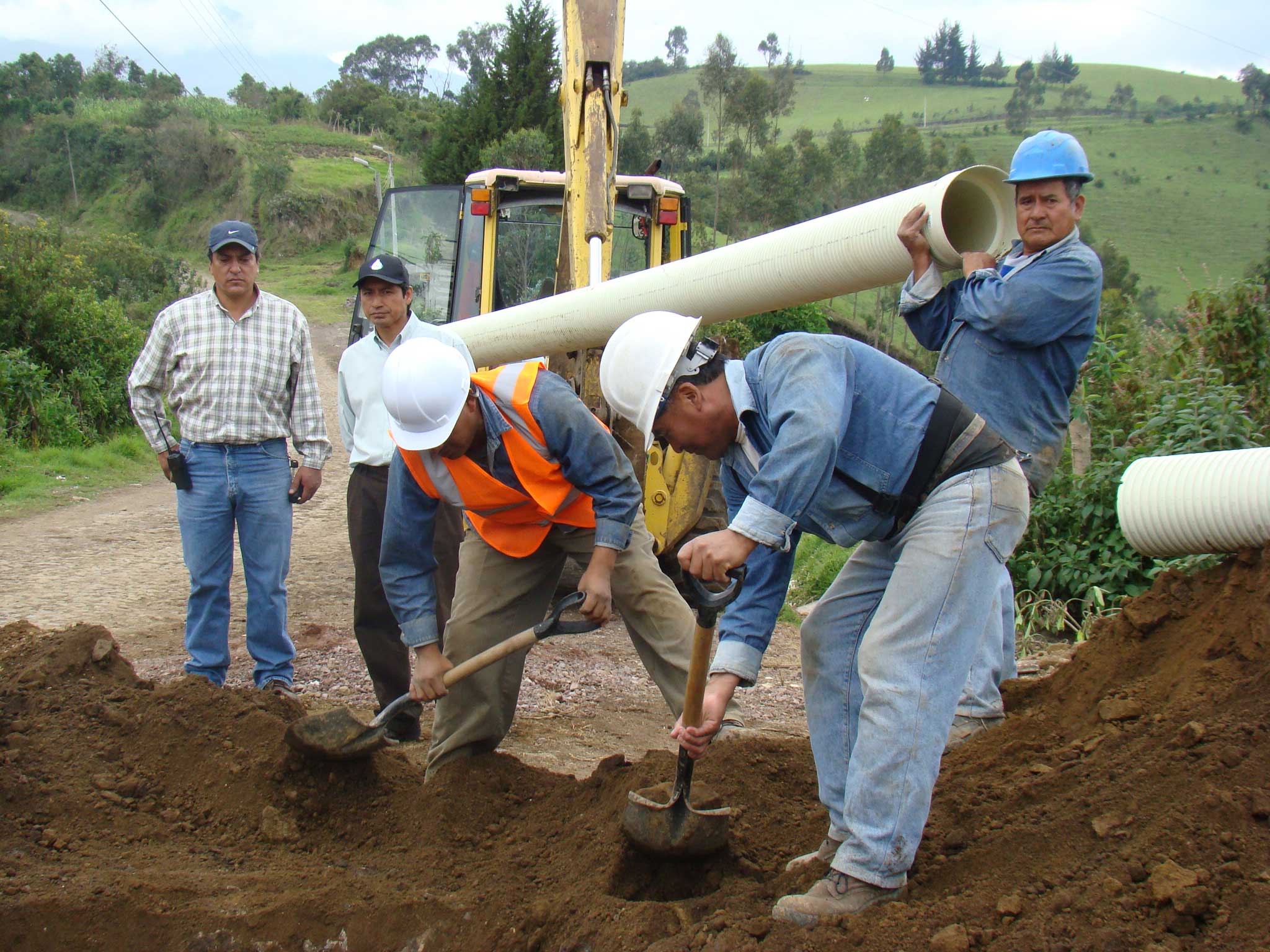 Source: AFD
On August 31, the Development Bank of Ecuador B.P. (BDE) signed 16 institutional preinvestment agreements with various municipalities throughout the Ecuadorian territory, within the framework of the Program for Strengthening Water and Sanitation Services (PFA), for a non-refundable amount of USD 6.1 million, thanks to the funds of the EU Latin America Investment Facility (LAIF), which are channeled by the AFD. The signing of the agreements (6 for pre-investment and 10 for technical assistance) is part of a grant of a total amount of EUR 10 million and accompany a financing of USD 100 million from the AFD to the Central Government of Ecuador, for infrastructure works of water and sanitation executed by the BDE.
The signing of these agreements marks the beginning of the activities to strengthen the management capacity and sustainability of the Municipal Decentralized Autonomous Governments (GAD) and their public water and sanitation services companies, thus improving the services offered to the citizens.
Provide efficient services to improve the lives of Ecuadorians
The PFA is a cooperation program to promote and stimulate the proper functioning and sustainability of water and sanitation projects whose management is in charge of GADS MUNICIPALES or its public companies. The objective is to achieve the development of high standards of administration, management, institutionality, and sustainability of the different entities, providing efficient services for future works that contribute to positively change the lives of Ecuadorians.
Through the agreements signed since the beginning of this cooperation, it is planned to invest more than USD 7.5 million in technical assistance for the municipalities or their public companies in charge of managing the water and sanitation services of Ambato, Antonio Ante, Cayambe , Guaranda, Ibarra, Lago Agrio, Latacunga, Otavalo, Pedro Moncayo, Tulcán and Guano.
Likewise, more than EUR 1.9 million will be used to carry out pre-investment projects for future infrastructure works. That is, to the financing of studies for the evaluation, diagnosis and design of drinking water and sanitary and storm sewer systems for the populations of various cantons throughout the territory of Ecuador, including Galapagos.